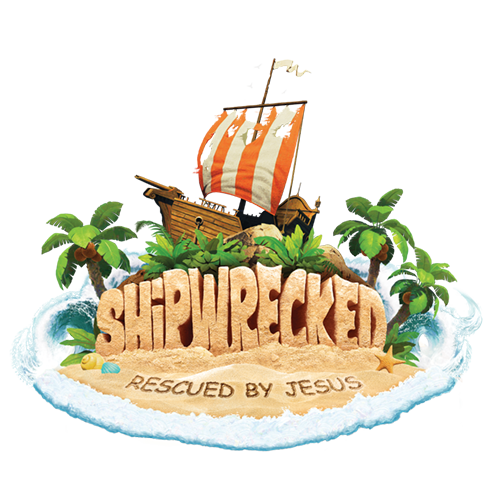 Join us this summer for "Shipwrecked: Rescued by Jesus"!  Our program will run from June 25 – 

June 29th, 2018 from 9 am to noon

.  The preschool program welcomes all potty-trained children from ages 3 to 5.  The grade-school program welcomes all children entering Kindergarten thru Grade 5 in the Fall of 2018.
Registration will open March 1st.   We look forward to seeing you this summer!
Registration Fees:
$30 for the first child of the family
$25 for the second child
$20 for the third child
$15 for all remaining children of the family
Scholarships are available